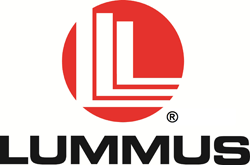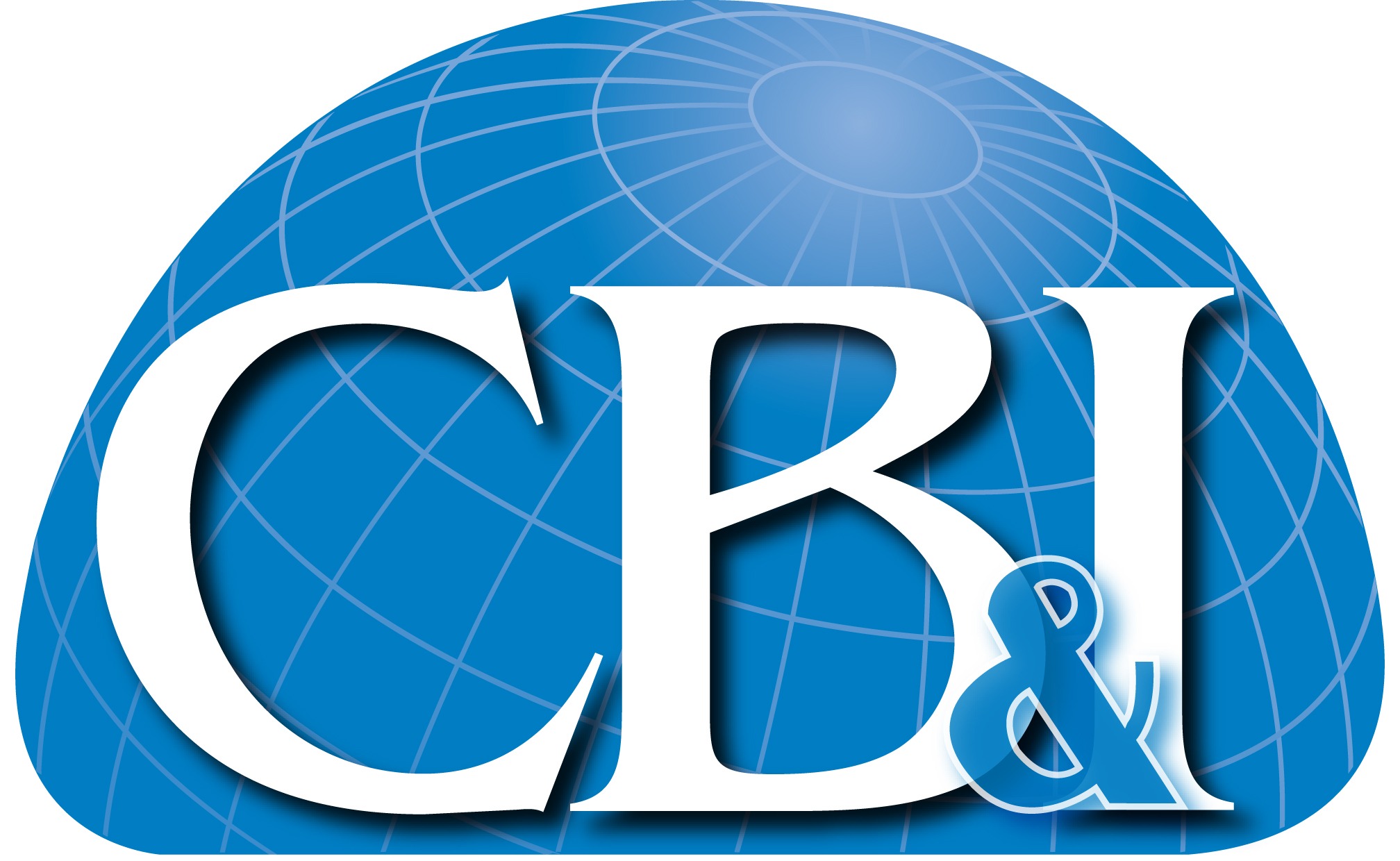 美国ABB鲁玛斯(ABB Lummus Global)集团成立于1907年,是ABB集团麾下重要的石油、天然气和石化领域的重要成员,总部设在美国新泽西州布鲁姆菲尔德市。该集团在全球共有12个执行中心和分支机构,共有员工6,000余名,是一家世界领先的以专有技术为先导的国际工程承包商和项目管理承包商。其职能是向石油、天然气、炼油和石油化工领域提供设计、采购和施工工程服务、项目管理服务,并提供专利/专有技术、系统及软件服务。该集团从事的项目和服务包括海上固定、浮式油气开采设施、气体处理、炼油、石油化工、化工和聚合物生产设施等。
2007年电力与自动化技术集团ABB公司对外宣布,公司同意将旗下的Lummus Global公司业务以9.5亿美元的价格出售给Chicago Bridge & Iron(CB&I)公司。
Lummus Corporation is the world's leading full-line supplier of machinery and replacement parts for the cotton ginning industry worldwide, under our Lummus, Consolidated, and BeltWide brands. We also provide design, installation, field and technical service support for our customers in the USA and throughout the world; and, through our Carver and Gump product lines, we manufacture, market and service machinery and aftermarket parts for the oilseed processing and food industries worldwide. Lummus also manufactures and sells a line of machinery and parts for the synthetic fiber industry.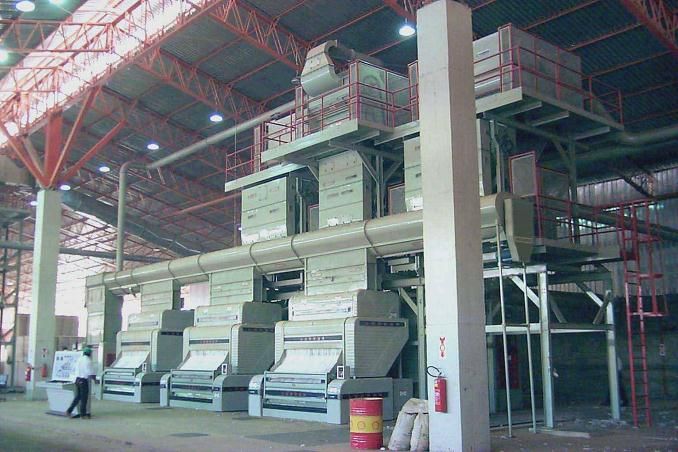 Our corporate headquarters and main manufacturing facility is located in Savannah, Georgia, USA (225 Bourne Boulevard 31408). Our largest sales hub and primary parts manufacturing facility is located in Lubbock Texas (501 East Hunter Street Lubbock 79403). Lummus also maintains sales and parts warehouse locations throughout the cotton belt of the USA, including Arkansas (Lake Village), Tennessee (Memphis), Arizona (Casa Grande), Texas (Harlingen), and California (Fresno), as well as subsidiary companies in Australia (Lummus Australia Pty., Ltd., in Moree, New South Wales), and Brazil (Lummus Do Brasil Ltda. in Cuiabá, Mato Grosso).
Make Lummus the first stop for all of your machinery, parts and service needs. We're committed to your success and stand ready to serve you. We really are "large enough to serve, small enough to care!"
Lummus Product Lines
Lummus purchased the business of Belt-Wide Industries, Inc. in November, 2002. Beltwide was founded in 1985, primarily to serve the cotton ginning industry with a quality line of spare parts, offering "service second to none." Since its beginnings, it grew to be a major player in this market, while at the same time adding a number of ginning machinery products to its parts business. The Belt-Wide line includes; as a part of its machinery line, both traveling head and stationary head Module Feeders, Gas and Oil-Fired Burners and Moisture Restoration Units, Pre-cleaning Machinery, Extractor Feeders, and a variety of product upgrades, including Hydraulic Trampers and Hydraulic Pumping Units for presses.

---

Over 150 years ago, Carver, Inc. began to design and manufacture custom, high-quality, long-lasting process machinery and systems for the cotton ginning and cottonseed processing industries. Our products helped processors around the world clean, size, separate and recover a variety of products. A century and a half after we started, Carver remains the world's premier manufacturer of high efficiency, modern preparation machinery for cottonseed, sunflower seed, peanuts, and other oilseeds.As the years passed, the same factors that made our machines the most trusted in the cotton industry attracted processors in other industries as well. From consumer and food products to agriculture, plastics and more, our customers rely on our years of experience to help them design, manufacture and commission effective processes that meet their individual needs.

---

Gump was first established as Gump in 1875. Today, Gump, a division of Carver, Inc., continues to manufacture a complete line of high quality, efficient screening and separating equipment for a wide range of industries and applications. Located in Savannah, Georgia, Gump designs and manufactures several types of screeners and separators, including vibratory screeners, rotary atmospheric screeners and pneumatic in-line screeners. Pneumatic in-line screeners, also known as pressure sifters, were invented by Gump in 1972 with the patented air bypass system. Gump is still the leader in this technology today.By combining an experienced engineering department, a fully equipped testing facility, and quality manufacturing capability, Gump will provide the best possible solution to your screening and separating needs, including design and supply of complete systems.Gump is a division of Carver, Inc., the leading supplier of equipment to the world oilseed industry for more than 175 years, offering a full range of preparation equipment, engineering, start-up and maintenance services.
Our Customers
Lummus products have proven themselves over the years from Australia to Zimbabwe and everywhere in between. Our clients range from cotton farmers in remote Mato Grosso, Brazil, to the largest synthetic fiber-producing corporations in the world. just a short list of our customers includes:
Cotton Ginning Customers

Adams Land Co. (Arkansas, USA)
Algodoeira Mato Grosso Brasil Ltda. (Brazil)
Anderson Clayton Corporation (Arizona/California, USA)
Associated Cotton Growers (Texas, USA)
Brighann Gin (Australia)
C.M.D.T. (Mali)
Cotton Company of Zimbabwe (Zimbabwe)
DAGRIS (France)
Dalton Cotton Co. (Missouri, USA)
Dunavant Ginning Pty. Ltd. (Australia)
Empresas Longoria S.A. de C.V. (Mexico)
Farmers Union Gin (Missouri, USA)
Fazenda Maraba S.A. (Brazil)
Fazenda Paiaguas S.A. (Brazil)
J.G. Boswell Co. (California, USA)
Jones County Cotton Gin (North Carolina, USA)
Karagiorgos Brothers (Greece)
Modern Ginning Co. (California, USA)
North Gin Ltd. (Texas, USA)
Northwest Cotton Growers Coop, Inc. (Kansas, USA)
Northwest Ginning Pty. Ltd. (Australia)
Parmer County Cotton Growers (Texas, USA)
Queensland Cotton (Australia)
Selected Textiles (Greece)
Silver Creek Gin (Mississippi, USA)
Sodecoton (Cameroon)
Sofitex (Burkina Faso)
Sonopra (Benin)
Sotoco (Togo)
Southeastern Gin, Inc. (Georgia, USA)
Southern Cotton (Australia)
Southern States Gin (Georgia, USA)
United Cotton Growers (Texas, USA)
Westside Farmers Coop (California, USA)

Cottonseed Oil Mill Customers

Mid-Georgia Processors (Georgia, USA)
Planters Cotton Oil (Arkansas, USA)
PYCO (Texas, USA)

Recycling Customers
Barnet & Company (South Carolina, USA)
Leigh Fibers, Inc. (South Carolina, USA)
U.S. Axminster (Mississippi, USA)

Man Made Fiber Customers
BP Amoco (South Carolina, USA)
Beaulieux of America (Tennessee, USA)
Celanese Acetate (North Carolina, USA)
Certainteed (Georgia, USA)
E.I. DuPont de Nemours (Delaware, USA)
Fiber Vision (Georgia, USA)
Honeywell, Inc. (New Jersey, USA)
Intercontinental Polymers, Inc. (Tennessee, USA)
KoSa (North Carolina, USA)
Mohawk Industries (Georgia, USA)
Pharr Yarns (North Carolina, USA)
Rhodia (Brazil)
SI Industries (Georgia, USA)
Shaw Industries (Georgia, USA)
Solutia (Missouri, USA)
Wellman, Inc. (New Jersey, USA)
CB&I中国办事处
北京
Level 3, Building 4, Universal Plaza
10 Jiuxianquiao Lu
Chaoyang District
Beijing 100016
People's Republic of China
+86 10 5920 9600
+86 10 5975 6292
上海
Unit 6H
Broad Silver International Building
398 Huaihai Zhong Road
Shanghai 200020
People's Republic of China
+86 21 5396 6118
+86 21 5396 6881